Crestridge Funding Knows How To Get You Out Of Debt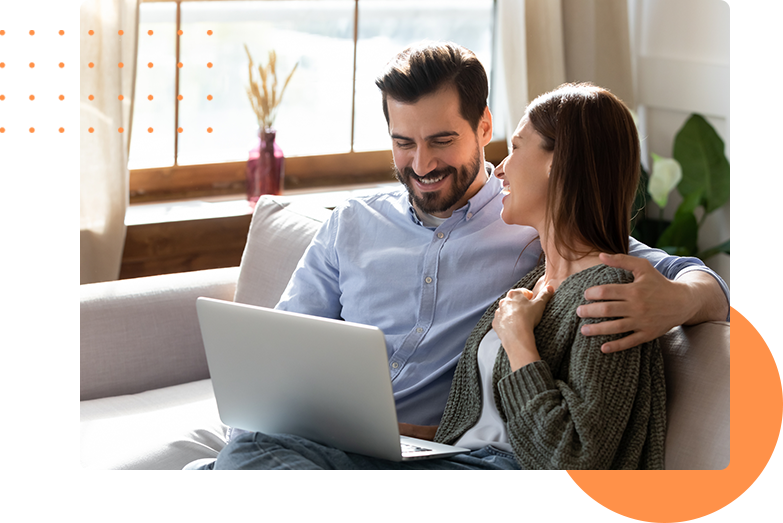 Debt is a part of our lives we have gotten so used to in this international economy, forgetting that it can get you into even deeper trouble. The pressure from mounting credit card bills or cramming yourself with loans when there's no need for one has led many people down different paths.
Crestridge Funding is a safe place you can turn to for financial emergencies without worrying about ending up in worse debt than before.
We offer faster debt relief through safe and flexible terms, giving you effective financial solutions rather than putting you in higher debt than before.
How The Crestridge Funding Strategy Works
To mention leeches just one more time, the good part is that once they're identified they are incredibly easy to get rid of. The same goes for debt. This is because debt is essentially the same for everyone. Usually, it comes from going to college/hospital or making a large purchase. It can also add up over time due to the excessive use of credit cards.
The only things about your debt that make it different from someone else's debt are: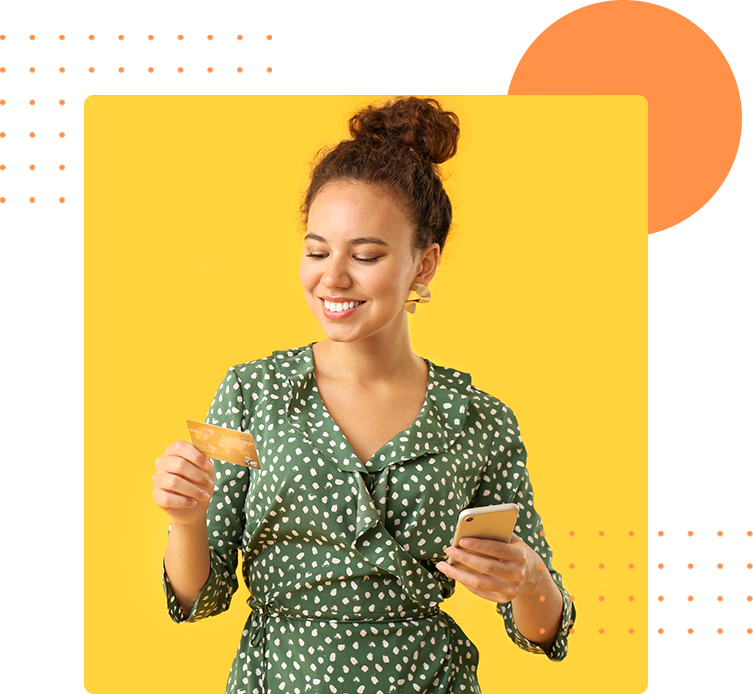 Once our reps know these numbers they can get started advising you on the best, most efficient way to repay your debt.
Our process works like this: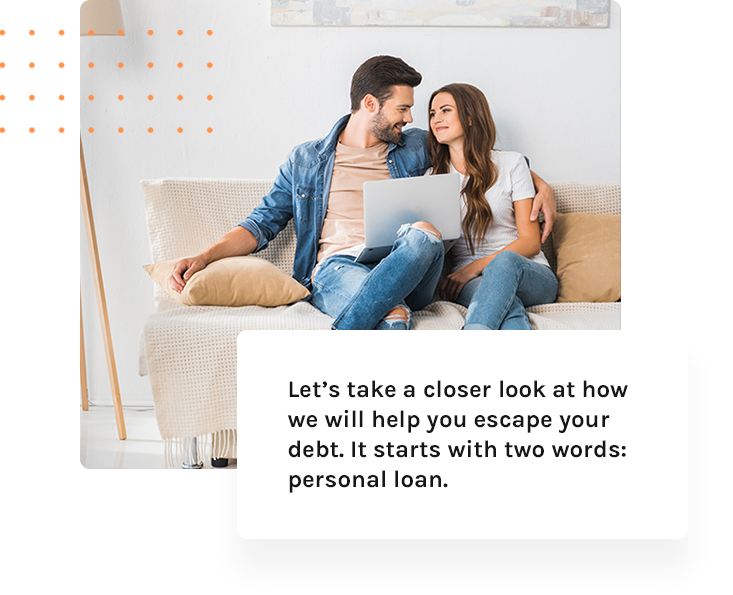 High-interest debt is the worst. When you have this type of debt it means that a bulk of your monthly payment will go to making the interest payment instead of the principal. Since you are only paying down a little bit of the principal each month (the initial amount you borrowed) it takes you way longer to get out of debt and is much more costly.
For example, let's look at a type of high-interest debt: credit cards (18-30%). Say you have a credit card debt of $10,000 that charges 18% interest. If you commit to paying $200 per month to pay down this debt, you will have paid over $7,000 in interest by the time that you have paid it off! Due to the high-interest rate, you essentially have to pay your debt off twice. No wonder it's been so hard for you to get out of debt!
How A Crestridge Funding Personal Loan Will Get You Out Of Debt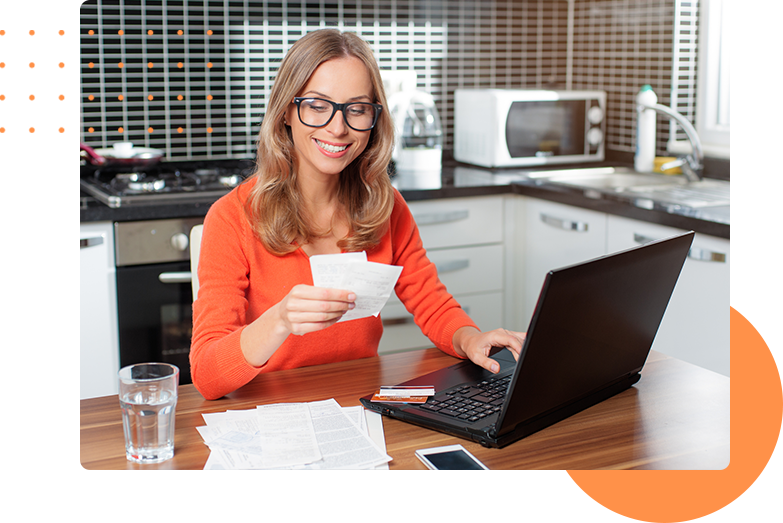 A personal loan is exactly what it sounds like. A loan that you can take out to use for personal reasons. Usually, personal loans are used to pay for big purchases like a wedding, a vacation, or an addition to your home. They can also be used to pay for emergency expenses and are a good alternative to credit cards if you do not have the cash on hand.
However, personal loans can also be used for debt consolidation. By doing this, you would take out a personal loan and use it to repay all of your existing debts. Then you would be left with just one big loan with a lower rate of interest that you can focus on repaying.
This means that if you have multiple credit cards or sources of debt then you can pay them all off at once and replace them with a personal loan. This not only streamlines your payments (dealing with one lender instead of multiple) but also results in a lower interest rate.
Once all of your debt has been consolidated and you have secured a lower interest rate then you are on a much easier path to getting debt free!
Here is what you can expect from the process from start to finish:

1. Give a Crestridge Funding rep a call
Our representatives are here to help you, not sell you. We recommend always starting with a phone call because it's the easiest way to get your questions answered. Additionally, it allows our reps to get a good idea of what your financial situation is and the best way that we can help you.

2. Get approved for a personal loan
If a personal loan is right for you and you choose to apply then you can expect to get access to your money in just a few days.

3. Get back to your old life
Crestridge Funding wants to help you get back to your normal life, before the debt. Giving us a call is the difference between driving around aimlessly until you find your destination and using a satellite navigation system. By trusting the Crestridge process, you'll get to your destination more quickly while also saving money in gas.
We have a confession, there are a few lenders who offer a similar service. So why should you choose Crestridge? That answer is easy!
Industry-Leading Rates

We have a long history of securing the lowest possible interest rates for our clients. This translates directly into more money saved for you. This whole process is about saving you money and removing your debt and when it comes to that, Crestridge sets the standard in the industry.

Fast

Our clients never have to wait more than a few days to get access to their money. We know that financial issues are usually time-sensitive and want to get you access to your cash as quickly as possible.

Trust

Finances can be a sensitive topic. That's why we go above and beyond to keep transparency and communication at the forefront of what we do. We want you to know that you finally have someone in your corner who is on your side. From the second you give us a call, we consider you part of the Crestridge family.
Personal Loans up to $100,000
Use our comparison calculator to see how much you would be saving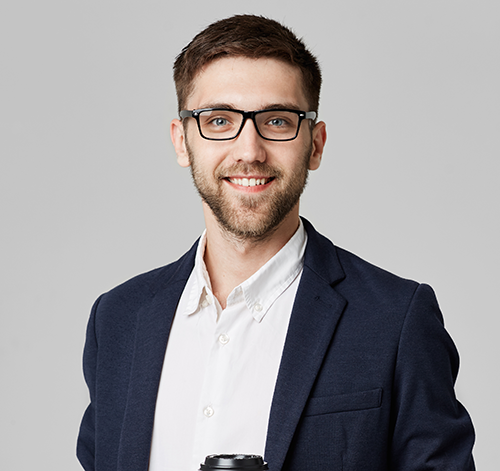 Robert Turner
Columbus, Ohio


"My wife and I had been doing our best to reduce our debt for years but sometimes that can be much easier said than done. It felt like not matter how hard we worked, we were always fighting an uphill battle. Thankfully, my wife found Crestride Funding! If it wasn't for them I don't know what we would have done."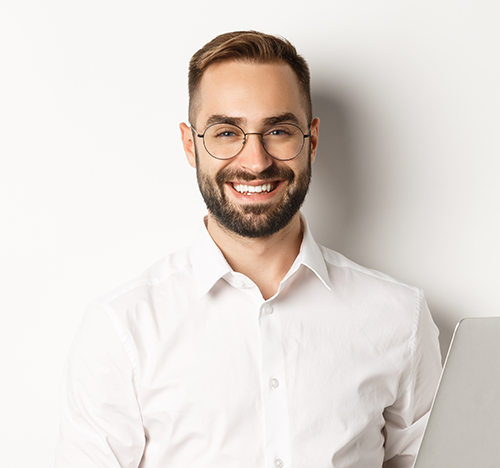 Caleb Cole
Philadelphia, Pennslyvania


"If you want to get out of debt then you need to give Crestride Funding a call! They were the best. The process was fast, reps were professional, and they were very thorough every step of the way. I can't recommend them enough!"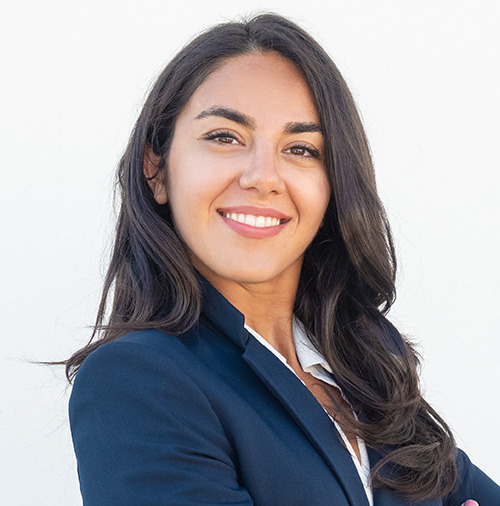 Charlotte Lopez
Virginia Beach, Virginia


"I came across Crestridge just in the nick of time. I had been struggling with debt since I graduated from college and was starting to feel hopeless that I would ever be able to get out. Luckily, their reps were able to put me on the perfect plan to getting debt free."